Optimize Resources,
Increase Productivity,
Reduce Non value add tasks
Omit logistics related bottlenecks.
Why Autonomous Mobile Robots?
Logistics of materials and goods in production facilities are considered non value add tasks. Non value add tasks do not increase the worth of what is delivered to the customer and process improvement looks to eliminate these activities.
By doing so, a business can reduce its costs while increasing productivity. Autonomous Mobile Robots (AMR) automates the logistics of goods in production facilities, improving production workflow by streamlining material movement. 
Integrating robotics in your work process can be an overwhelming project, often with a hefty price tag. Our goal is to help our customers breakdown this task to clear expectations and deliverables; with the objective to maximize cost savings and ROI.
The moving part of the system. Streamline the decision making process by defining your project needs: 
Robot traveling route. 

Is the trajectory fixed? Or dynamic but predictable? ​

Product movement application

Based on the product dimension and working environment, should it be hooked, towed or lifted?​

Payload 

How heavy is the payload? ​
Based on the requirements and project budget, design the robot platform that best suits your needs. 
The customizable fixture to integrate the system with your site. Based on your onsite product dimensions and interfacing equipment, design and customize the extension module to ensure a smooth, automated workflow with minimal site modifications. 
Some popular modules used for production facilities include:
Conveyor systems 

Kitting carts

Racks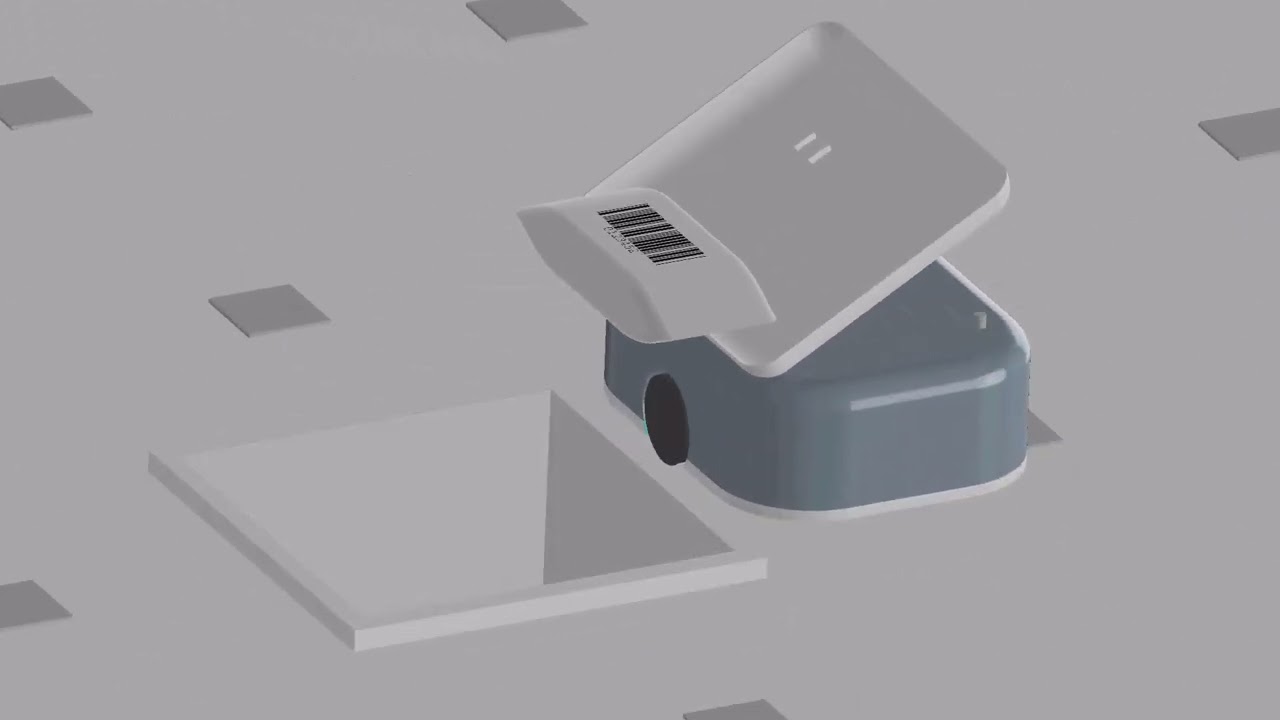 0:49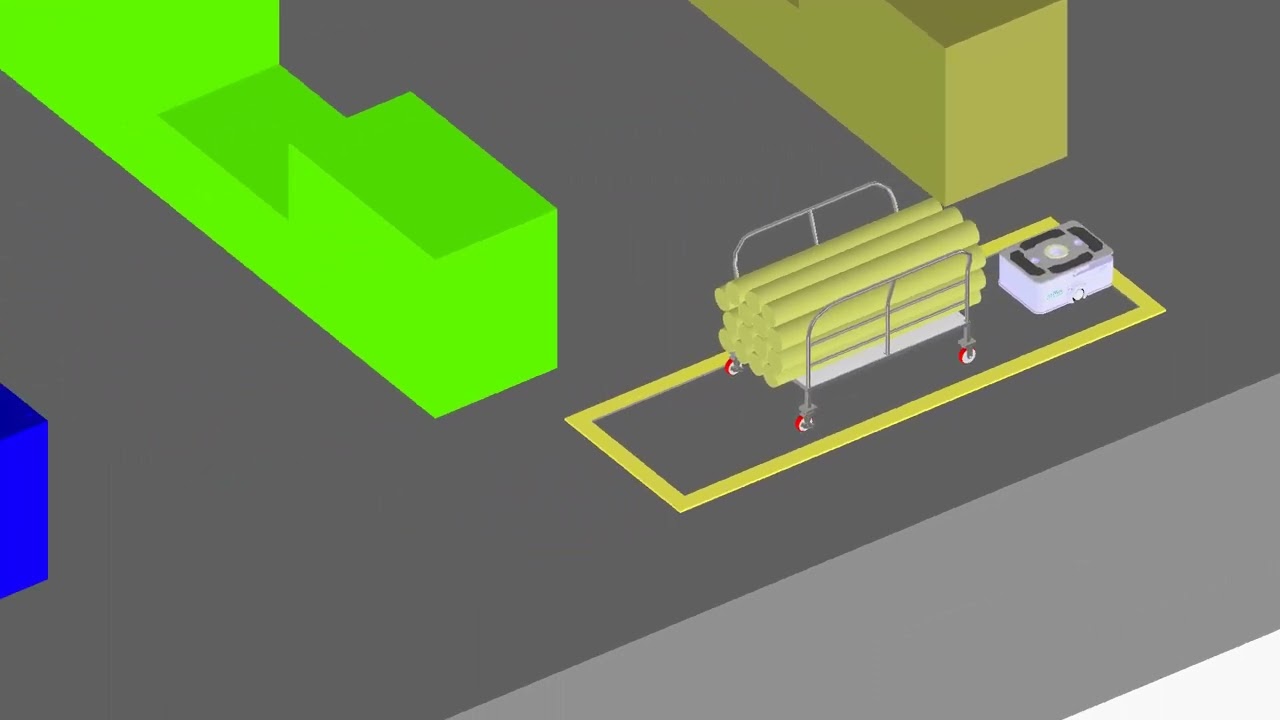 3:34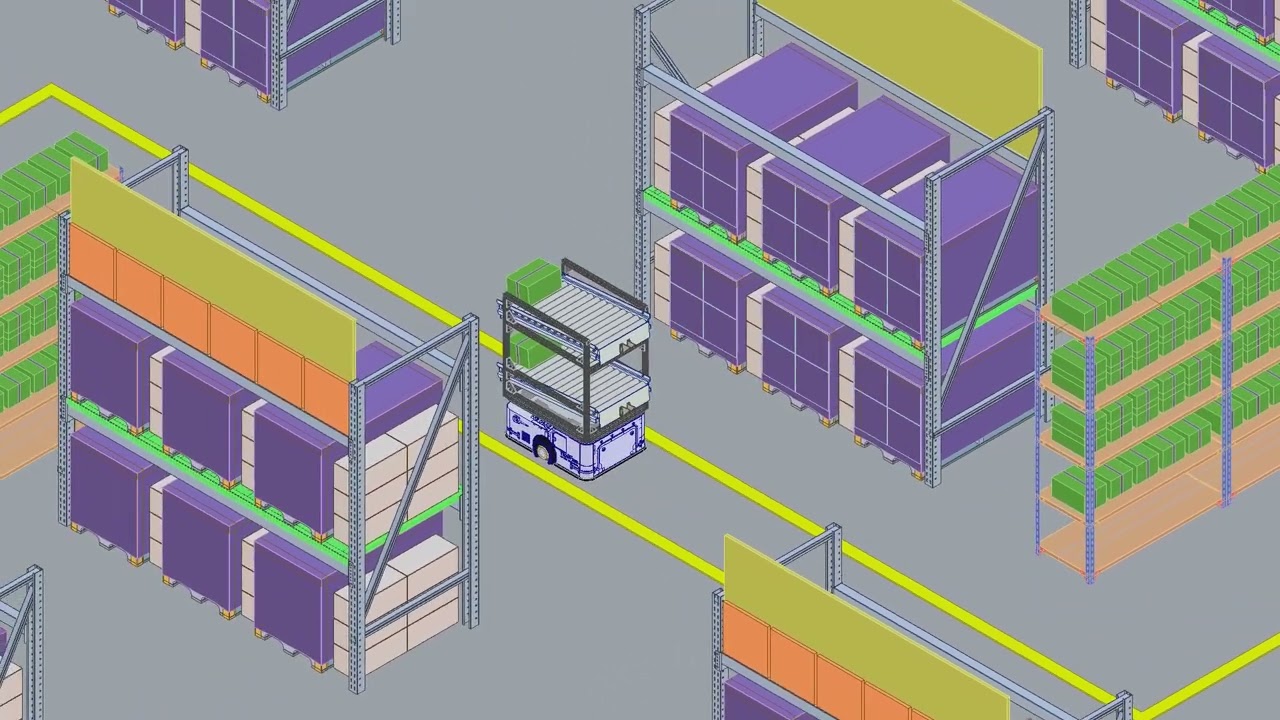 1:06
Companies in the Electronics/Semiconductor industry often produce high mix, high value goods. The frequent movement of materials to produce such goods require a large amount of dedicated workforce and often causes a bottleneck in production workflow. In order to increase production efficiency, mobile robots with customized top modules are used to automate material transport. 
Looking to adopt mobile robots to your facility? Let us help. Our services include consultation, tailored AGV solutions and project management to ensure customer success. We offer competitive pricing, experienced consultations and varied options to cater to your unique project needs.
Consultation
We dive deep into understanding your project. From existing workflow, metrics and goals, to constraints and parameters that need to be worked around. Accordingly we consult you on solutions that would best fit your needs.
Tailored AGV Solutions
We build a tailored AGV solution for you from hardware, software to site integration to ensure you have a smooth functioning material and product transport pipeline running in no time.
Project Management
We liaise project stakeholders, manage resources and supply chain to ensure you project is implemented successfully. Our goal is to pass the factory acceptance test in the quickest and safest way possible.
Schedule A Free Consultation.
Get in touch for more info.